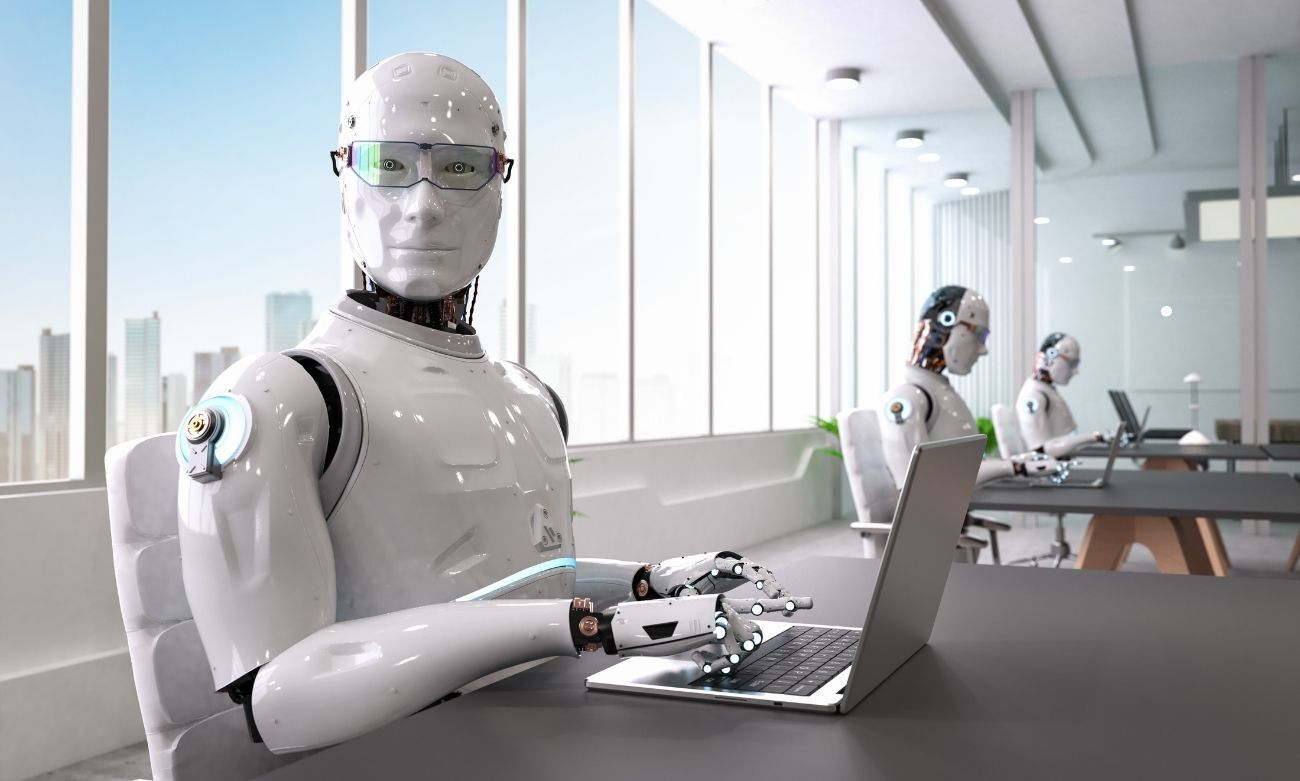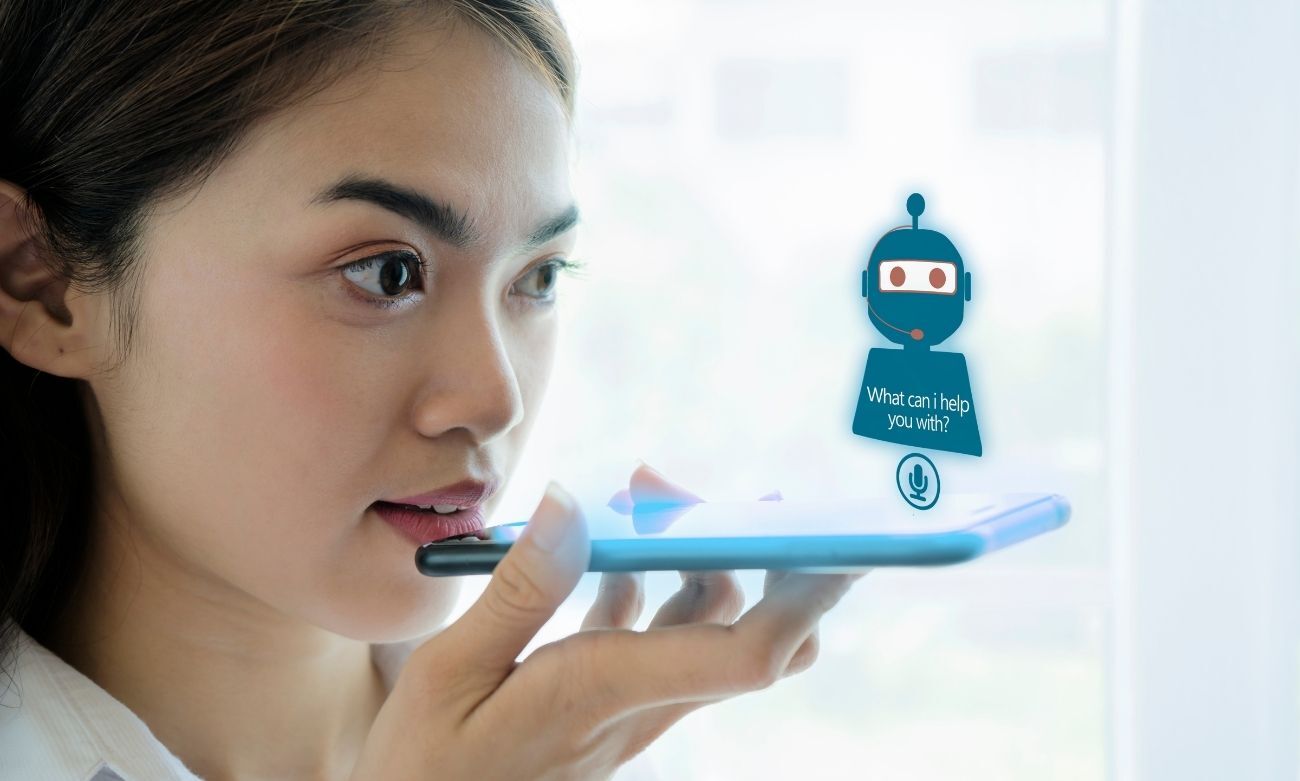 AI for small business – Top 5 AI Tools You Should be Using in 2023!
To understand AI tools for small businesses, we have made a list of the top five AI tools small businesses should be using in 2023.
As the world rapidly develops, staying up-to-date with the latest technology is increasingly important. Small businesses also must utilize new technologies to grow and remain competitive.
Artificial intelligence (AI) is one of the most talked-about topics in the tech world currently. No matter what industry you're in, AI is going to have a significant impact on your industry. When it comes to AI for small business, AI can help entrepreneurs get started, automate tasks, improve decision-making, and boost efficiency.
There are many benefits of integrating AI into your small business, yet the knowledge gap with many of the applications causes hesitation and late adaptation.
We hope this feature helps you to understand some of what's available in AI and how it can be applied in your small business. Here are our top five AI tools you should be using in 2023: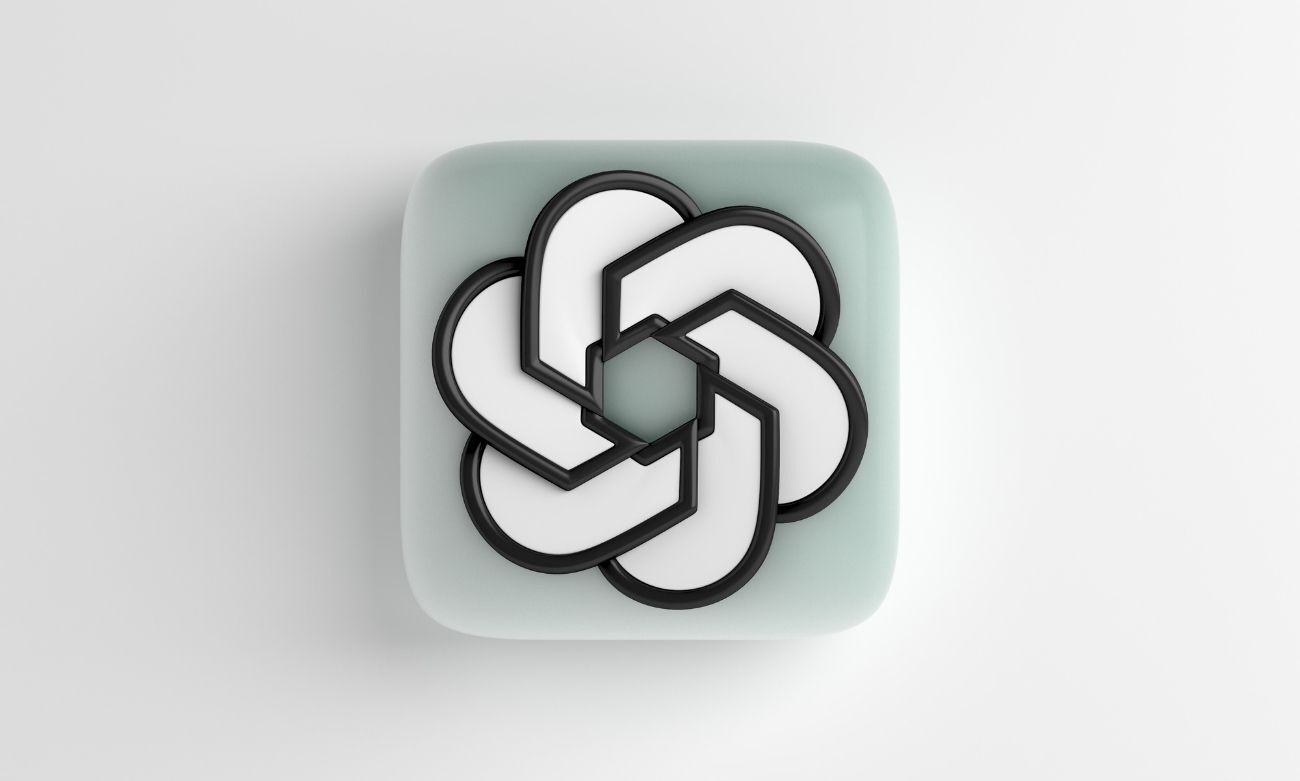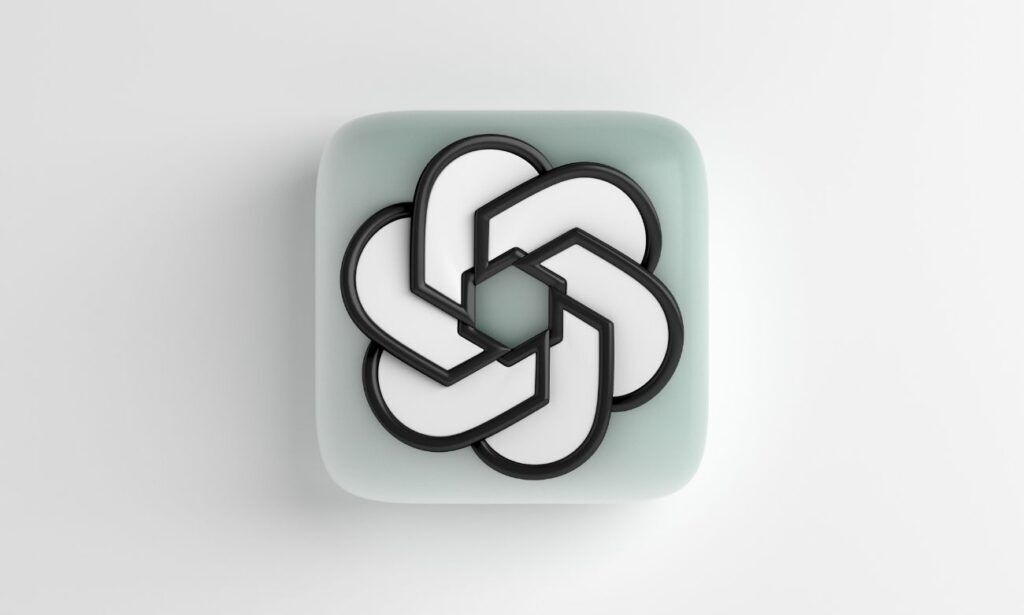 GPT-3 (Generative Pre-trained Transformer 3) is a language generation model developed by a company called OpenAI that uses machine learning to generate natural language text. ChatGPT is a variant of GPT-3 that is designed for generating text-based answers or responses to questions in a conversational style. ChatGPT is said to be one of the best AI tools for small businesses.
Here's how you can use Chat GPT for your small business.
1) Customer service: ChatGPT can be used to create chatbots that help customers with ordinary queries and issues. These chatbots can replace your average customer service costs and also reduce the workload of the customer service team.
2) Personalized marketing: with Chat GPT, you can send personalized marketing messages to customers based on their past interactions with your business.
3) Social media management: We all know how important it is to regularly engage with audiences on social media to increase engagement, grow our brand reach, and build a community.
ChatGPT can also be used to create chatbots that help small businesses manage their social media accounts by replying to comments and responding to messages.
4) Copywriting: Challenged with finding the right things to say in emails or other marketing material? Use ChatGPT to create highly engaging and compelling copy that connects with your audience.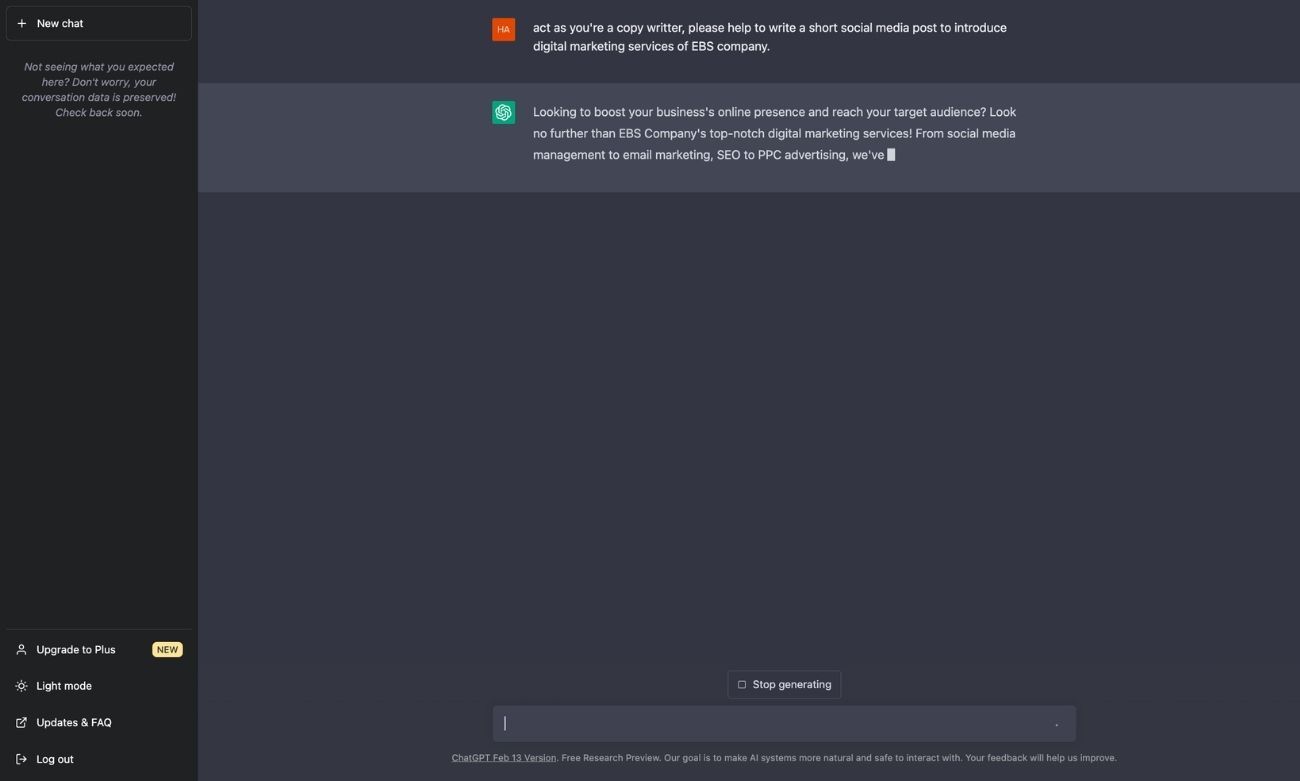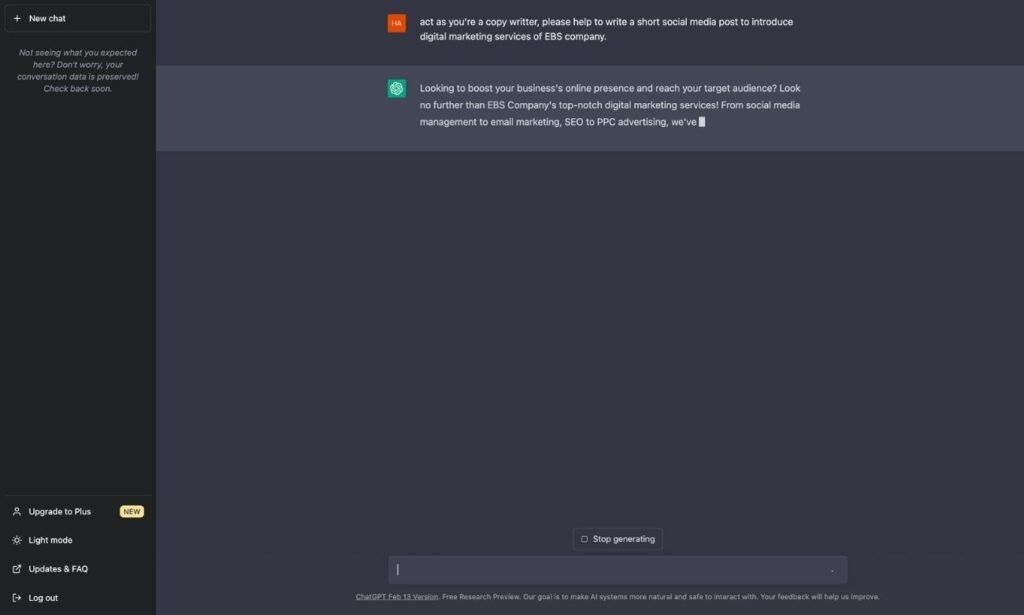 Otter is a transcription tool that uses artificial intelligence to generate transcriptions for meetings, interviews, lectures, and other important voice conversations. Otter.ai converts your dialogue into smart notes that you can easily search for and share. When it comes to AI for small businesses, Otter.ai is one of our top tools. You can use it to take notes at your meetings and interviews, capture your thoughts and ideas while you're driving in the car, transcribe your already existing recordings, and much more.
Here's how you can use Otter.ai for your small business.
1) Record: You can record and transcribe conversations using Otter on your mobile phone or web browser. Then you can share your conversations with the team.
2) Share it: You can share conversations in Otter with your team. You can also control whether anyone can edit, comment on, or only view the conversation.
3) Import and export: You can save hours by importing and exporting audio and video files in Otter for transcription. These transcripts can turn into company files, blog posts, social media content and so much more. You can also export the text and audio in different formats according to your needs.
4) Use it with other apps: You can use Otter with other apps also. It can help you simplify and automate your workflows. You can use Otter with apps like:
– Google Calendar & Contacts
– Microsoft Calendar & Contacts
– Dropbox
– Zoom
InVideo is an online video editing tool that allows you to create videos with custom content and branding that you can share on social media and your website. It offers advanced editing tools, pre-built templates, and a content library that is filled with images and videos, from online repositories including Storyblocks and Shutterstock. InVideo is an incredible AI tool for small businesses. It simplifies video creation and provides the tools to customize every video within your branding guidelines.
The automated text-to-speech functionality allows users to input text and transform it into voiceovers, with a choice of pre-recorded voices in various languages.
InVideo also offers reports and analytics on metrics such as social reach, impressions, total videos by social media platforms, and much more, to help you understand your video performance.
Here's how you can use InVideo for your small business.
1) Create videos for invitations, marketing, advertising, etc.
2) Customize every video with your specific branding guidelines.
3) Add features to your videos like power transitions, multiple layers, automated voiceovers, intelligent frames, etc.
4) Translate your videos into different languages.
5) Add custom elements like animations, stickers, emojis, etc.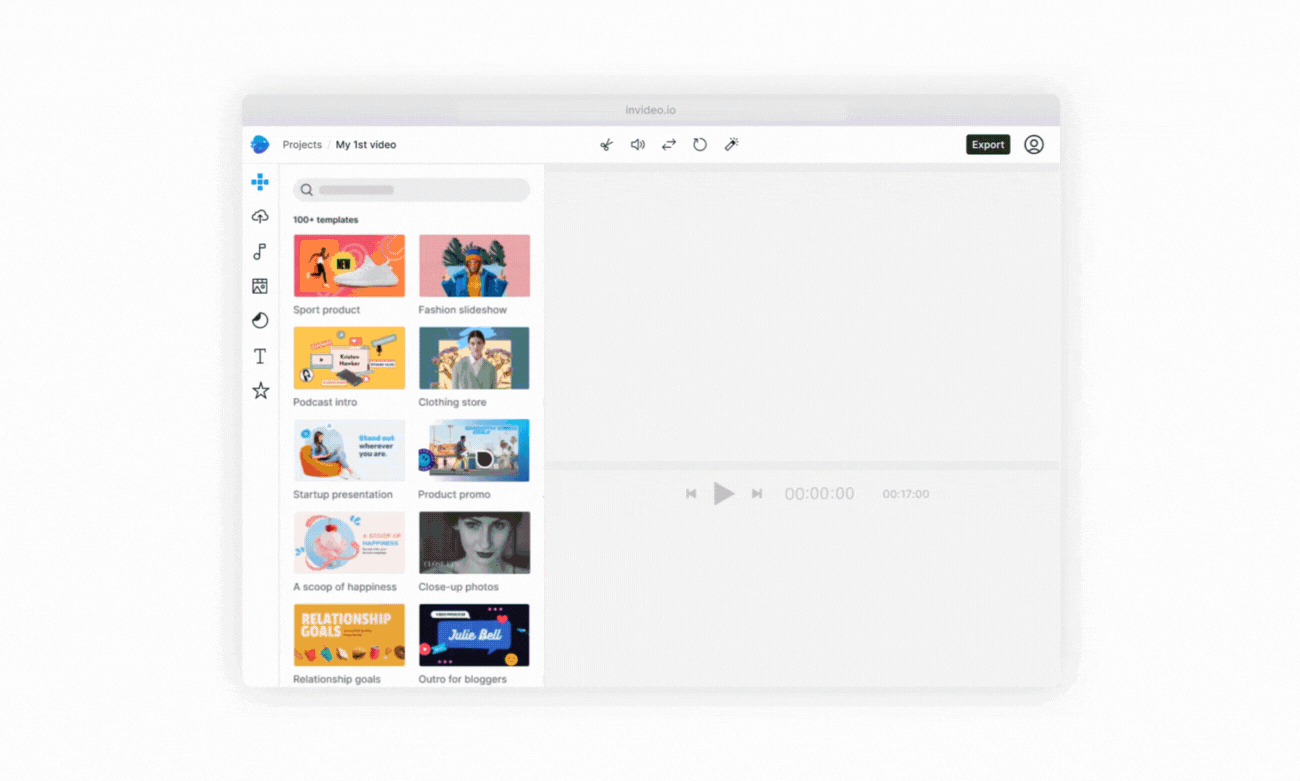 Genesys DX is a customer engagement chatbot that uses Natural language processing (NLP) to learn about your customer's needs.
With Genesys DX you can build a help center where your customers can get answers to their questions by searching in a dynamic search bar. You can optimize this dynamic search bar engagement with a chatbot.
Genesys DX's dynamic search bar understands what your customers are looking for and provides relevant results within seconds. Your customers won't waste their time searching for answers, which ultimately helps you to engage with more customers and serve them better. This AI for small business improves work efficiency by freeing up the customer care team for more complex work that requires a human touch.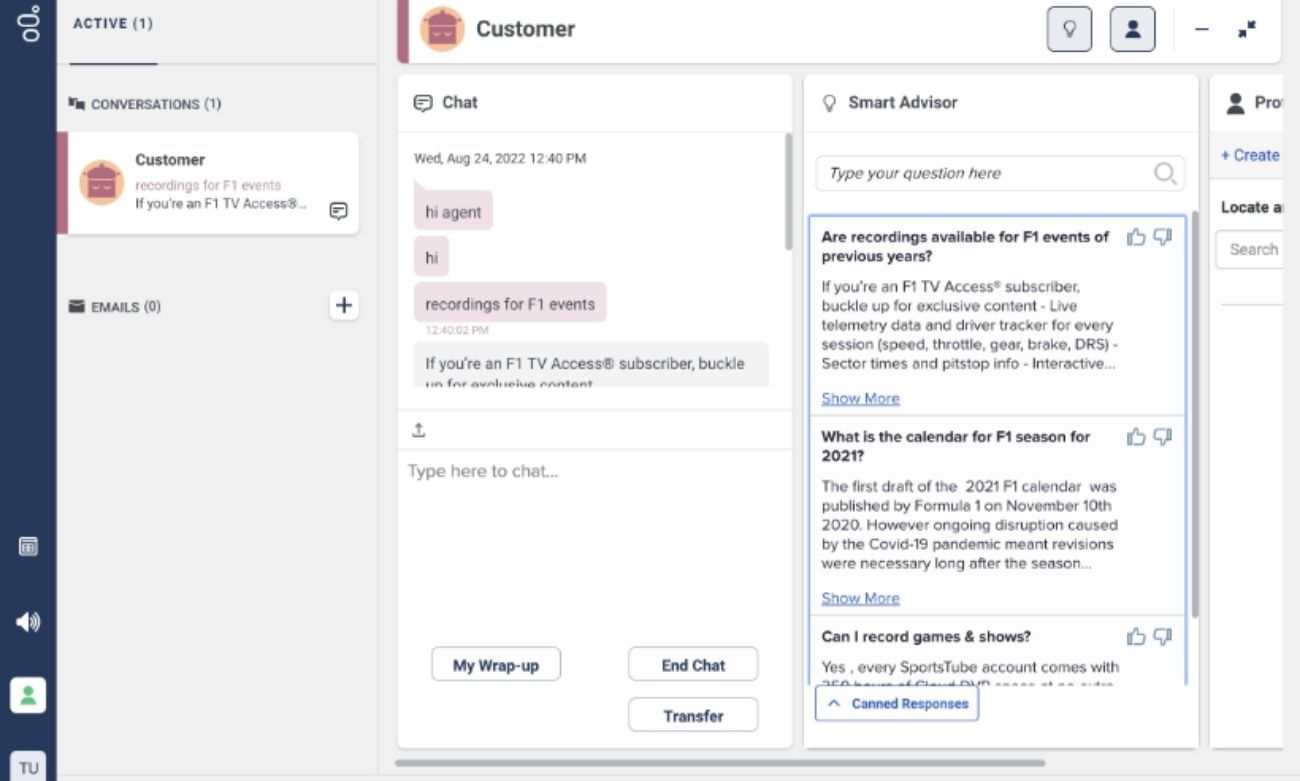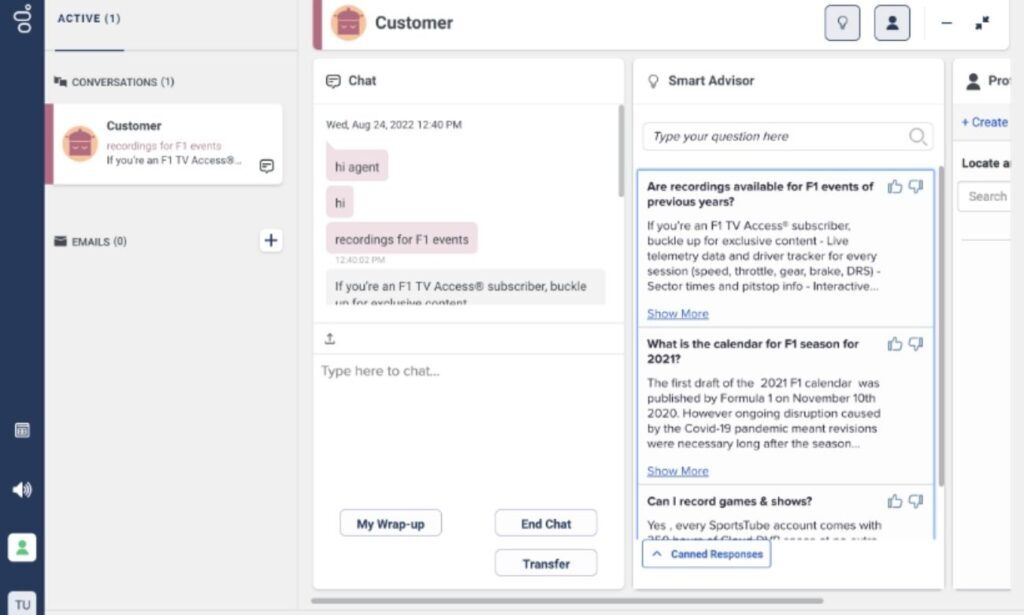 – Appointment management
– Contact management
– Chat/messaging
– Dynamic search bar
– Speech recognition
– Canned responses
– Proactive chat
– Omni-channel
– On-screen chats
– Multi-language
– Alerts/escalation
– Transfers/routing
– Contextual guidance
We're wrapping up our list of the top 5 AI tools for small businesses you should be using in 2023. Pitchlane.io is all about sales prospecting. Pitchlane is a platform that allows you to create personalized videos at scale, which improves both your open and conversion rates on outbound sales outreach.
It offers tools to create customized landing pages for each of the prospect videos and tracks engagement. Record a single pitch and send out custom videos via email or social networks.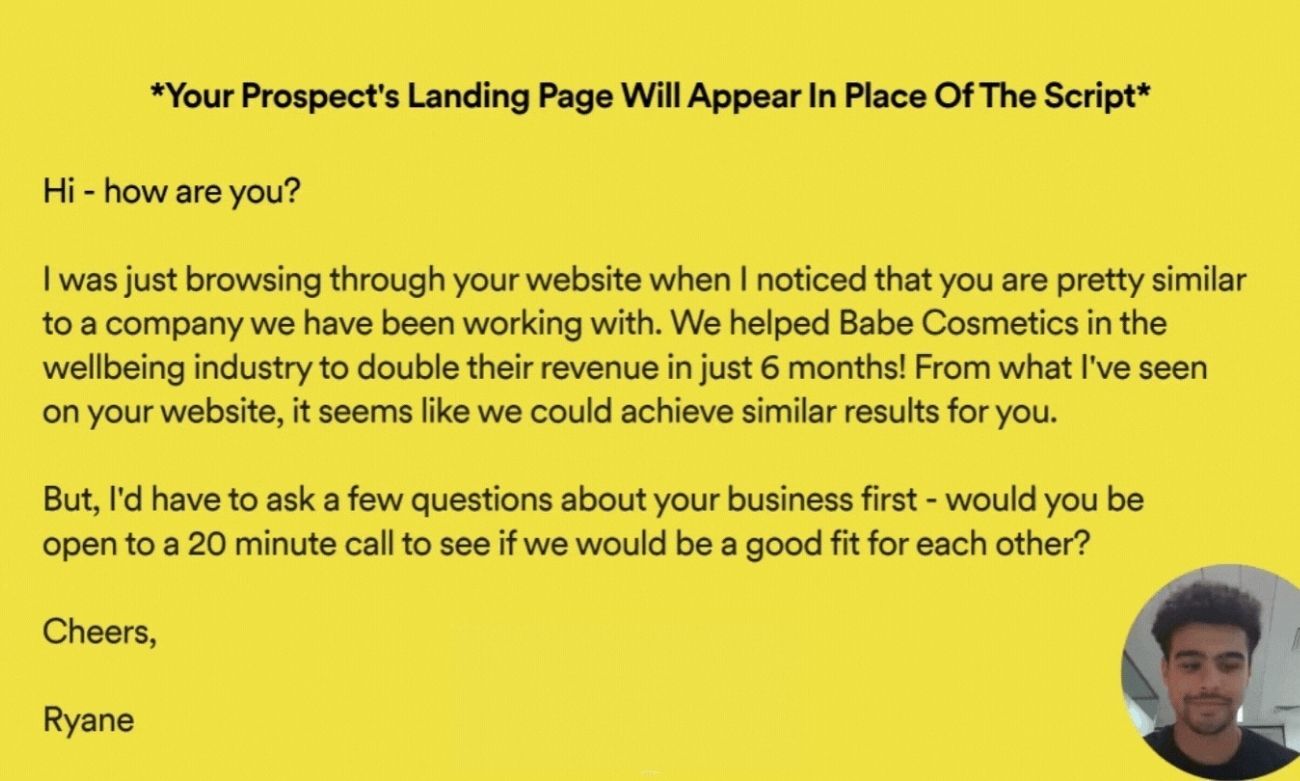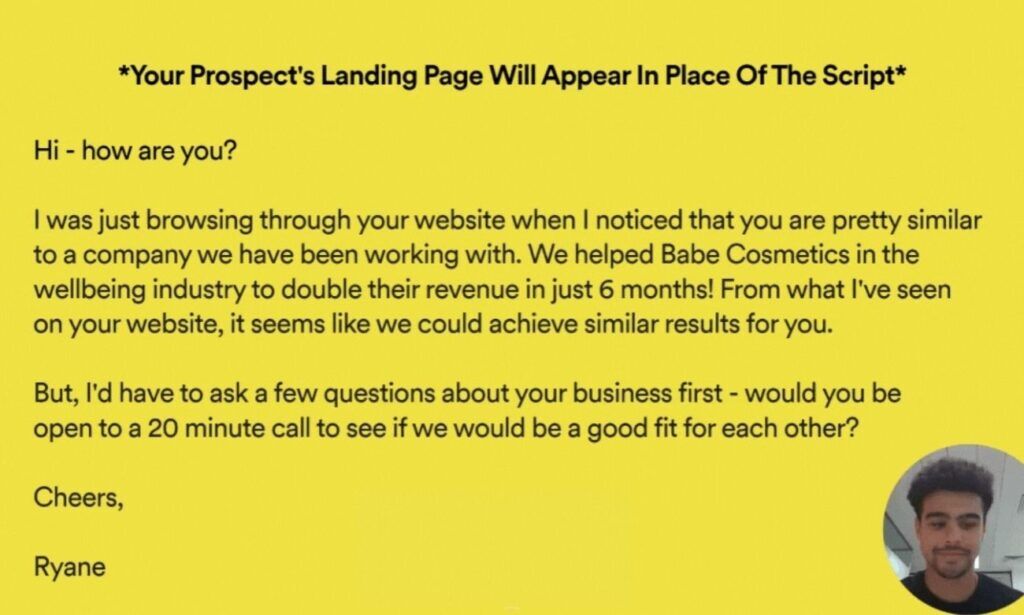 Here's how you can use Pitchlane to record your videos and Personalize them:
Record your pitch.

Upload a CSV with your list of prospects.

You'll receive a CSV file with a unique video link with a recording of you scrolling through each prospect's website.

Analyze the data about what works with your prospects.
Our top 5 AI tools for small businesses are practical, user-friendly considerations to add to your customer service, sales, and marketing strategies. Your productivity alone can skyrocket by integrating AI into your small business, not to mention added growth by automating tasks, improving decision-making processes, and boosting efficiency.
Most, if not all of them have a free version, so you can try it for free with no commitments or losses to your business.
Be sure to subscribe to eNews to get notified when we release our weekly blog posts that provide a wealth of information for entrepreneurs, creatives, and business owners building and growing their brands.